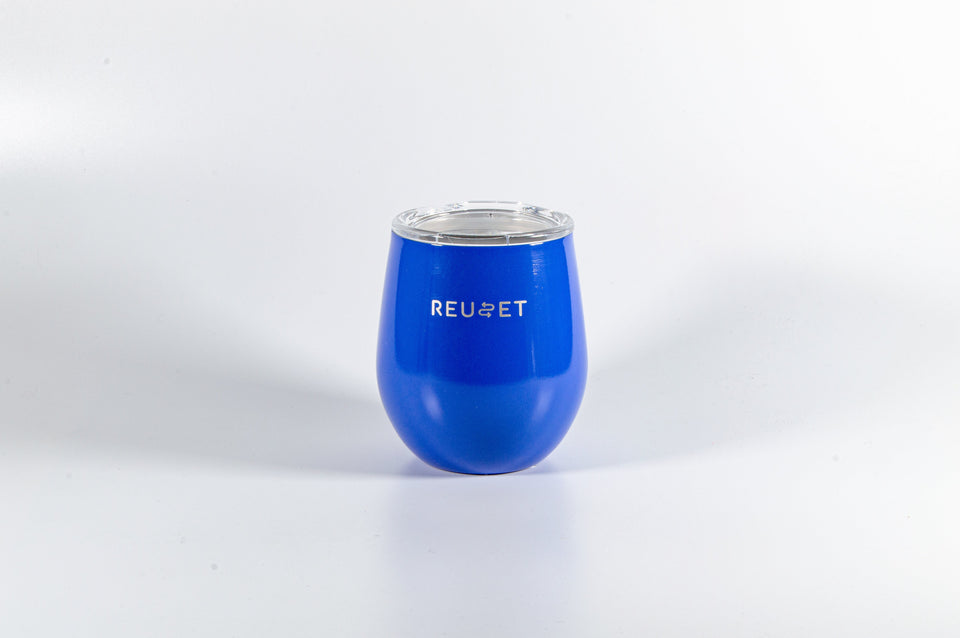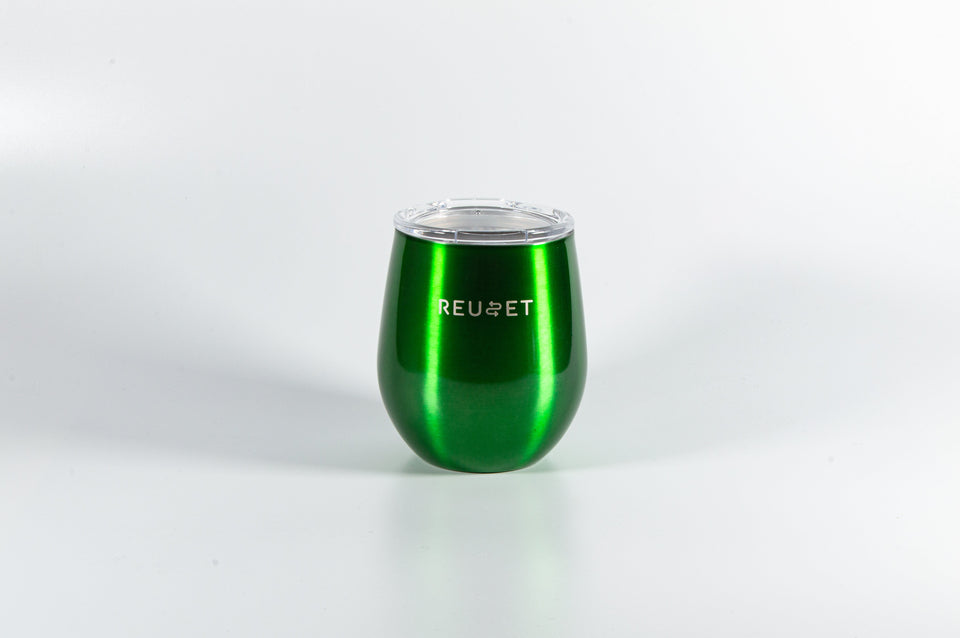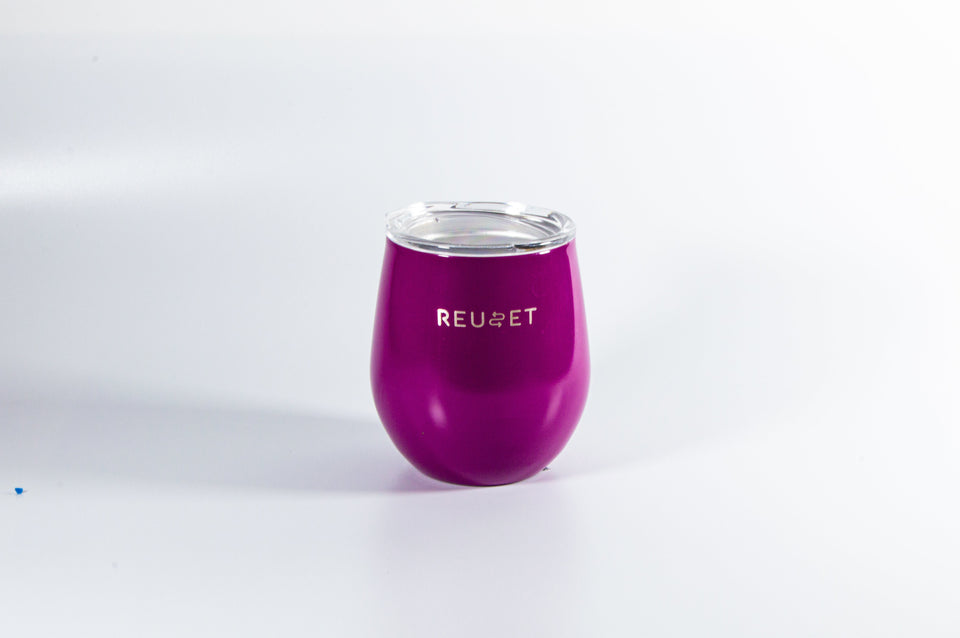 8oz Reusable Coffee Cup Stock Clearance
by Reuset
We are having a stock clearance on our old stock. Same great product just with our old branding.
Take your coffee to go in style.
Keep hot drinks hot and cold drinks cold while on the go with a stylish personalised reusable coffee cup from Reuset. The 8oz coffee cup features a double stainless steel wall to ensure that your drinks stay hot or cold for up to 3 hours. 
The Reuset coffee cup is 8oz(237ml) in size, making it the perfect companion for your americano, latte, or flat white.

Reuset coffee cups are double-walled insulated, allowing them to keep your drinks hot for up to 3 hours.

It is made from tough, durable stainless steel, meaning it won't crack under everyday life pressure.

All our cups are 100% BPA & Condensation free.

Hand wash only.

Logo on final cup does not match photos.